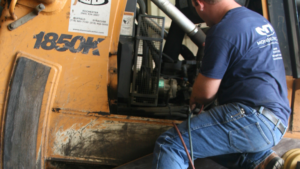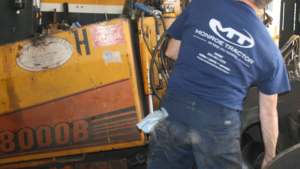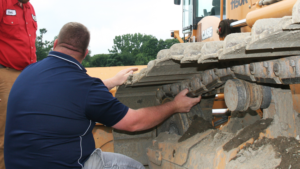 Discounted labor rates
when you bring your equipment into our shop before 3/31/20.
FREE LeeBoy inspection
includes a comprehensive list of needed repairs and a quote with 10% discount on parts and labor exceeding $2,500 when you bring your paver in by 2/28/20.
Undercarriage appraisal
Bring your undercarriage back to its ideal operating condition, schedule a FREE appraisal for all makes and models, in our shop or your job-site.