FREE in-shop LeeBoy paver inspection.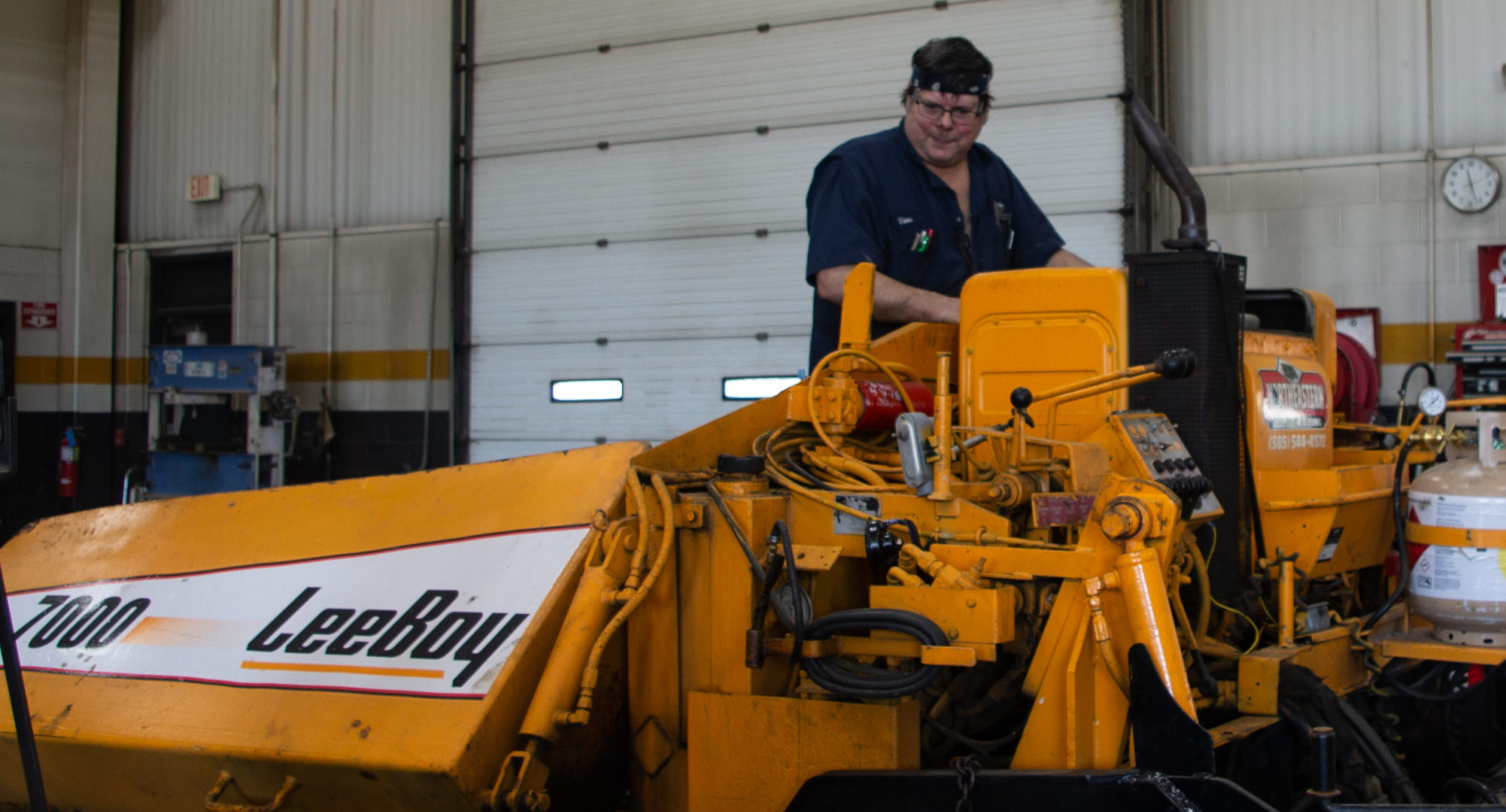 We comprehensively inspect your entire paver!
Key wear parts:
- Main screed and extensions
- Feeder chains and bars
- Hopper floor
- Augers and undercarriage
- And more!
Key maintenance items:
- Feeder and auger chain adjustments
- Condition of screed extension slides
- Engine and hydraulic system
- Electrical system maintenance per LeeBoy's service intervals
Store your paver so it's ready for the 2021 season.
Available at the following locations: