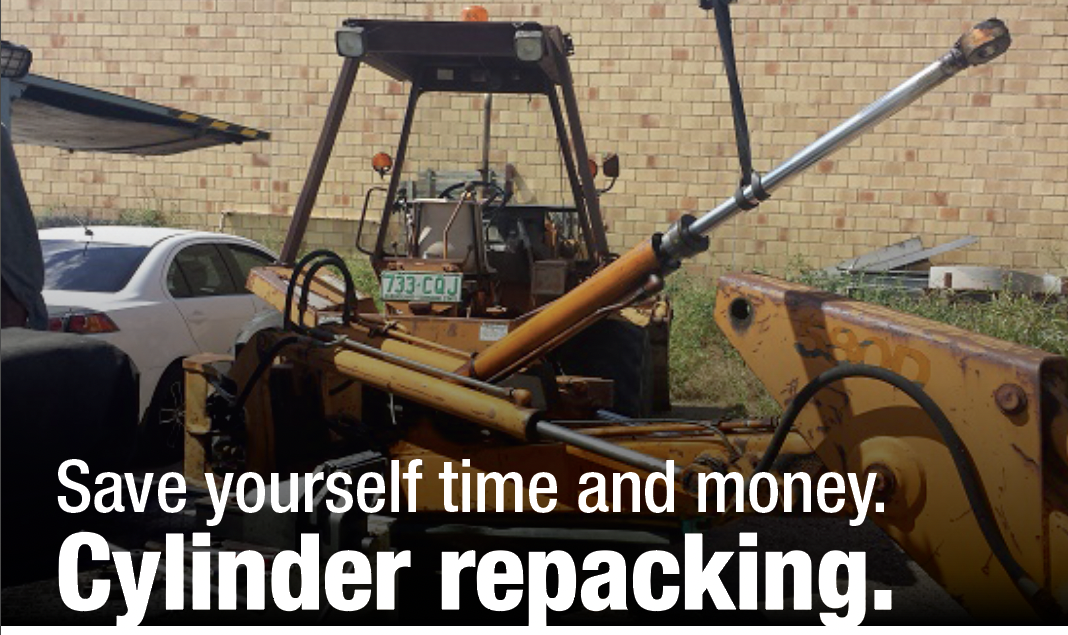 Repacking a hydraulic cylinder is a key component of using them effectively and responsibly. When hydraulic cylinders show signs of leakage, it is more cost-effective to repair or repack, than it is to purchase new.
We have quality OEM parts and service at an affordable price. You work hard and don't have the time for broken equipment, let Monroe Tractor do what we do best, so you can get back to doing what you do best.
Labor Costs:
Small cylinders from $425 - $725*
Large cylinders from $800 - $1,200*
*Does not include removal, installation, freight or parts.