Aggressive, high-speed tillage lease SAVINGS!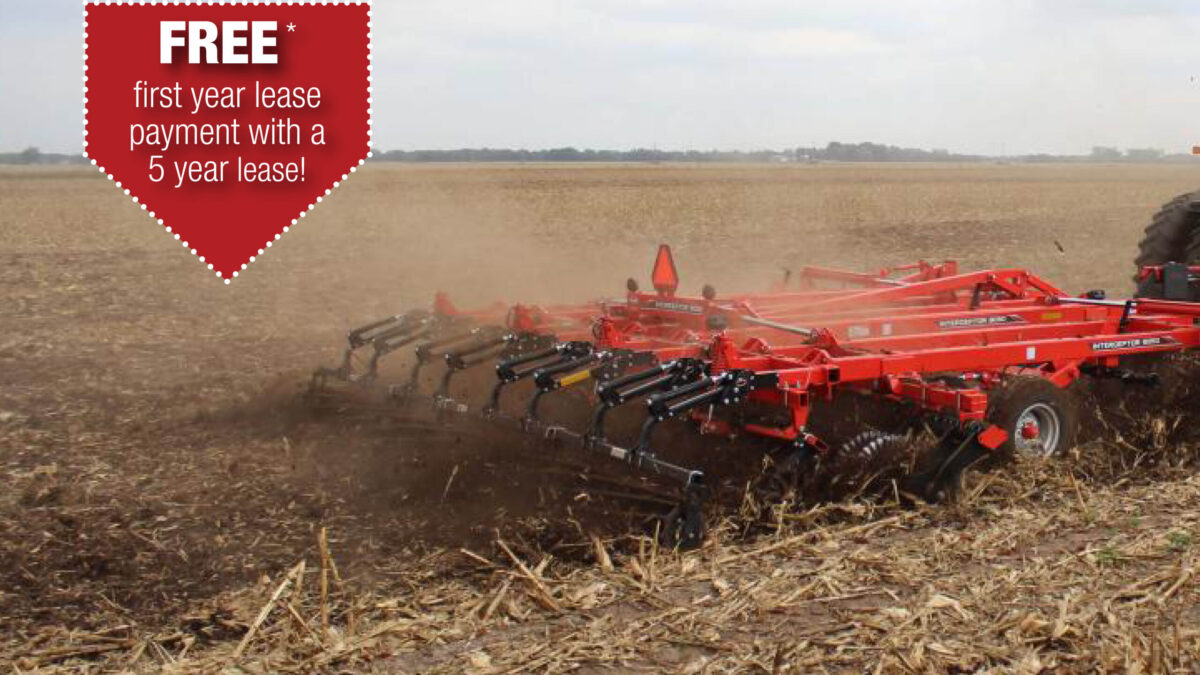 2019 Kuhn Krause 8050-20 Interceptor
- Controls stubborn chemical resistant weed growth
- Evenly distributes tough residue
- Star wheel treaders
- Limits potential movement of wind driven residue
- Excalibur conservation tillage blades
*5 year lease with $13,000 annual payments – Monroe Tractor will cover your first payment.
Don't miss out – Call today!
Available at the following locations: