Monroe Tractor Attends The Case Dealer Meeting in Dallas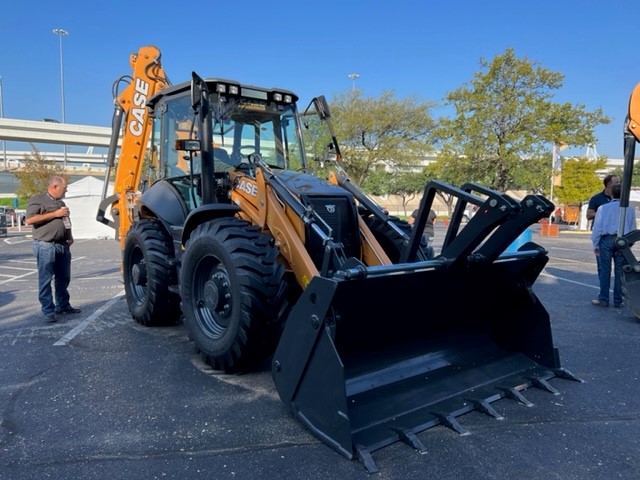 Build, Grow, Win Together.
Case held a dealer meeting in Dallas, TX earlier this month and it was the first in several years. Monroe Tractor sent our CEO, President and several Directors to this meeting to learned about the future of Case and the road moving forward. With a renewed focus on R&D as well as the acquisition of a mini-excavator company, there is a lot on the horizon at Case. There is also an initiative to bring CNH financing back "in-house" which many believe is a positive move with the customers needs in mind. Case has plans to announce a jaw dropping 35 new models (equipment & attachments) over the next 18 months! Stay tuned into Monroe Tractor for more information on those announcements as they become available.