Batavia, NY
| Agriculture
7941 Oak Orchard Rd
Batavia, New York 14020
Phone: (585) 343-9263
Fax: (585) 343-0053
Monday - Friday: 7:30 am – 5:00 pm Saturday: 7:30 am – 12:00 pm
General: 585-746-1670 - Tom Lewis
Service: 585-861-0393
Parts: 716-560-0150
Precision Support Hotline: 716-271-7639
Agriculture Equipment in Western New York
Located in Batavia, NY right off of interstate 90 and rt NY-98, Monroe Tractor Batavia is your local premier CaseIH dealership serving Auburn and surrounding counties*. Our knowledgeable and professional staff is ready to support all your equipment needs.
Agriculture Parts
Our parts inventory of 13 stores ensures we have the parts you need when you need them. If we don't have it in stock, we will find it for you through another location or daily stock orders. We also support machines that are different brands than what we sell.
Agriculture Service
Whether it's a simple inspection or a full diagnostic repair, our factory-trained technicians are dedicated to keeping you up and running, no matter the make or model of your equipment.
Agriculture Sales
With 13 locations throughout the Northeast, we're able to offer a comprehensive selection of new and used inventory to meet our customers' diverse needs.
*Counties Served
New York counties include Niagara, Orleans, Erie, Genesee, Monroe, Wyoming, Chautauqua, Cattaraugus, Allegany, and Livingston.
Some counties only have partial coverage.
Reviews for Batavia, NY Location
Customer reviews from Google

Excellent staff and service
Kristen Lewis Verified Google Review
John Mroz Verified Google Review
Monroe Tractor Batavia provides quality equipment for sale as well as unparalleled parts and service support for all makes and models. We offer a breadth of products including CaseIH Agriculture, Case Construction, CLAAS, Kuhn Krause, Salford, Liebrecht tile plows, H&S, Husky, J&M, AerWay, Chandler, New Leader, Rhino AG mowers, Drago, Geringhoff, Trimble, Raven and Ag Leader. Our history and relationship with these brands allow us to provide customers with the best solution for their equipment needs.
Tractors
Hay and Forage
Balers
Planters
Application
Tillage
Combines and Heads
---

Forage Harvesters
Balers
Rakes
Tedders
Headers
---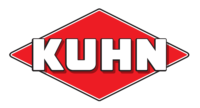 Disks
Plows
Packers
Cultivators
Vertical Tillage
---

Skid Steers
Backhoes
Wheel Loaders
Excavators
---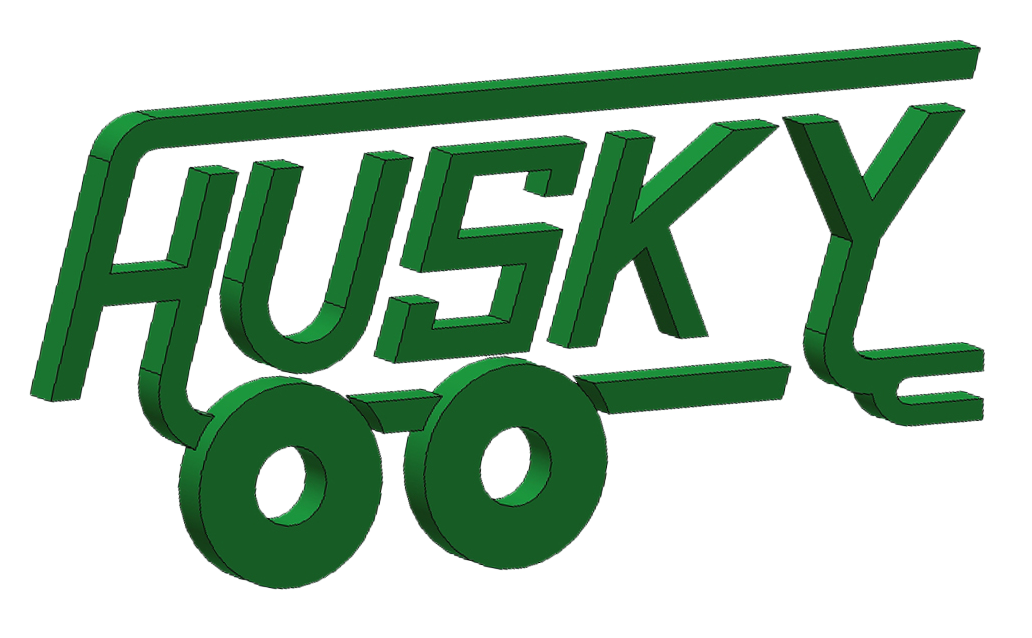 ---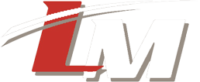 ---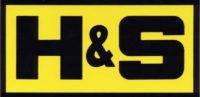 Manure Spreaders
Forage
Boxes
Wagons
---

Speed Disks
Tillers
Orchard and Vineyard Sprayers
Boom Mowers
---

---
Rolling Baskets
Grain Buggies
Header Carts
---

---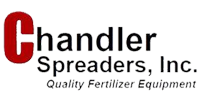 ---

Dry Spinner Spreader Applicators
---

---

---
Guidance and Assisted Steering Systerms
---

---

---

Hydraulically Operated Towing System
---

---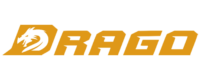 ---

---

---

Pro-Till Tillage Equipment