Products you'll want to stock up on!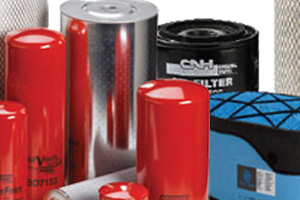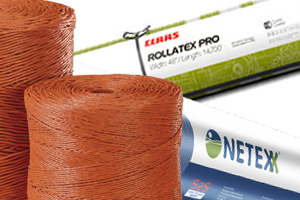 Filter program
Always have it when you need it. Choose from Case, Fleetguard and Baldwin. Ask about our filter program today!
Bale and net wrap
From large bales to small, rectangular or round, we've got your twine and wrap needs covered. Don't be without!