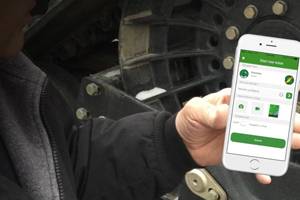 Are your heads ready?
Avoid downtime during the harvest. Get your corn and grain heads inspected before they go to the field. Ask about our low rates!
Get precision help fast.
Precision Hotline: 716.271.7639 Connect with one of our Precision Specialists who in real-time can see and solve your precision issues fast.