Great products to keep you working!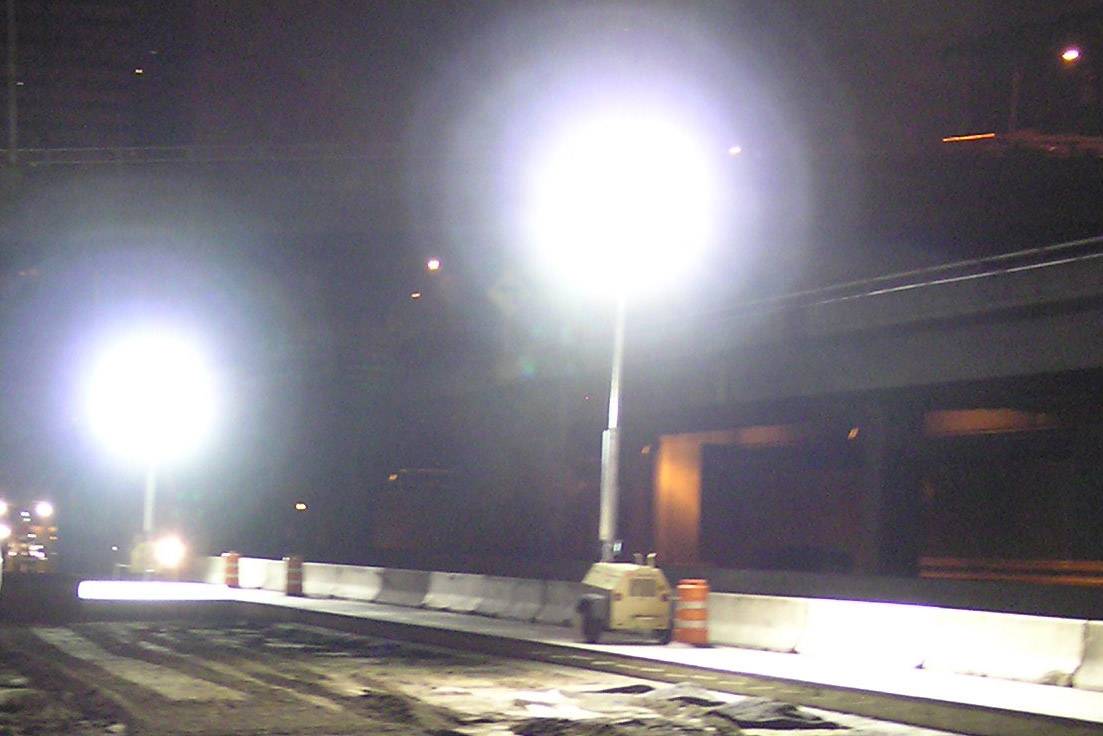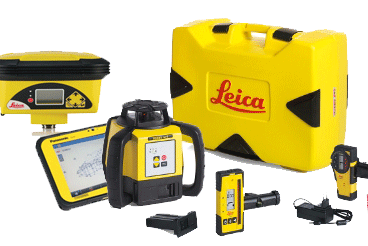 Powermoon lighting
Portable, LED lighting systems light up the night like day-time! Choose from free standing models or units that mount to your equipment or trucks.
Leica Geosystems
See how a GPS system can benefit you. Our Machine Control Specialists will discuss your options, assist with set up and train your crew to get you going.