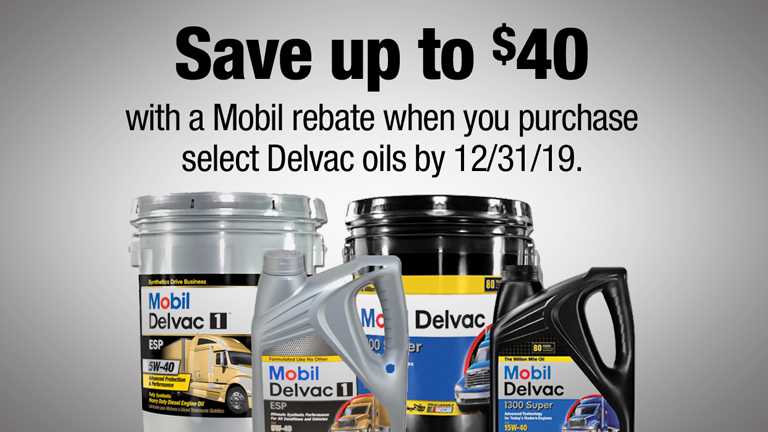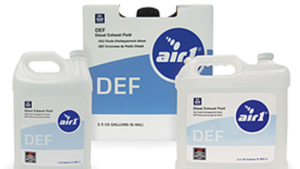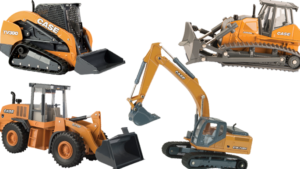 OEM Paint
Does your equipment need a facelift? We have paint in stock and the ability to order decals for all makes and models.
DEF
Available in 1 gallon, 2.5 gallon cases, 55 gallon sealed drums and bulk delivery.
Toys
We're stocked for the holidays! Stop by and pick up that perfect gift for the big and little kids on your list.