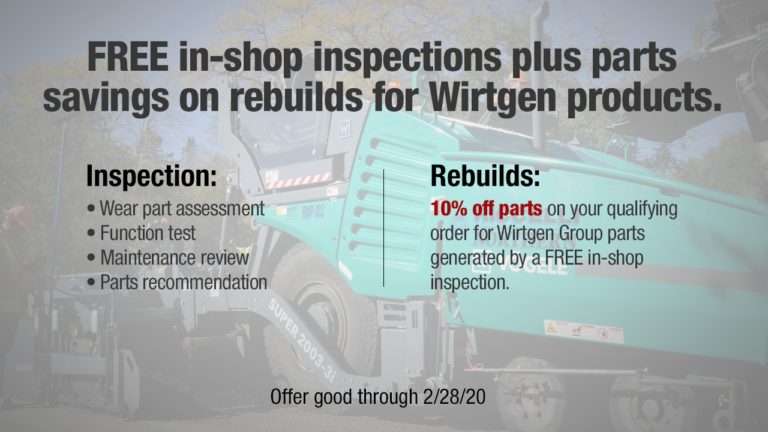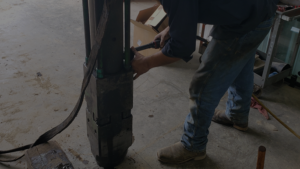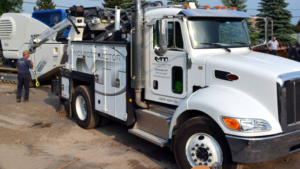 10% OFF hammer inspections
when you schedule your inspection by 12/31/19.
Includes: hammer body, upper and lower impact tool bushings, impact ring and spacer section, plus a parts recommendation.
Optimize your productivity
Too busy to bring your equipment in for service? We'll bring our field truck to you, fully equipped with shop capabilities.