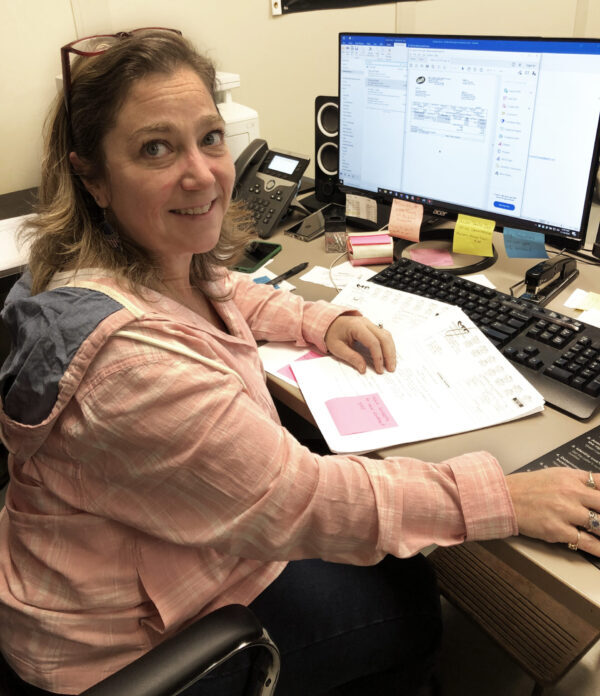 Employee Spotlight: Say hello to Lisa!
Lisa is our Rental Coordinator in New England, and she never misses a beat. She makes sure inventory is accounted for, customer's deliveries are on time, and is willing to go the extra mile to assist co-workers.
Her can-do attitude and effervescent spirit make her a pleasure to work with and an asset to our team in New England.
Find your local Monroe Tractor store.