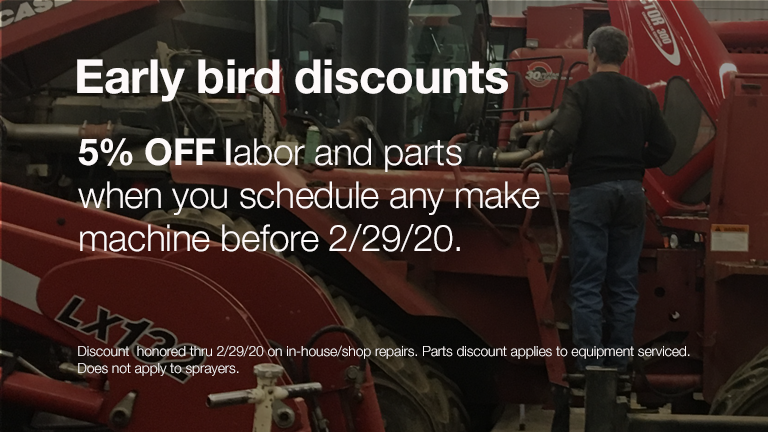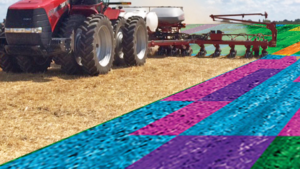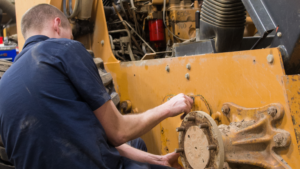 Improve your accuracy.
Have your planter meter serviced and see what 98% accuracy looks like this spring - just $30/row!
Skid steer inspections.
All makes and models just $99.
Sprayer inspections.
Basic service - just $220 flat labor rate plus 5% off parts. Or ask about our discounted advanced service.