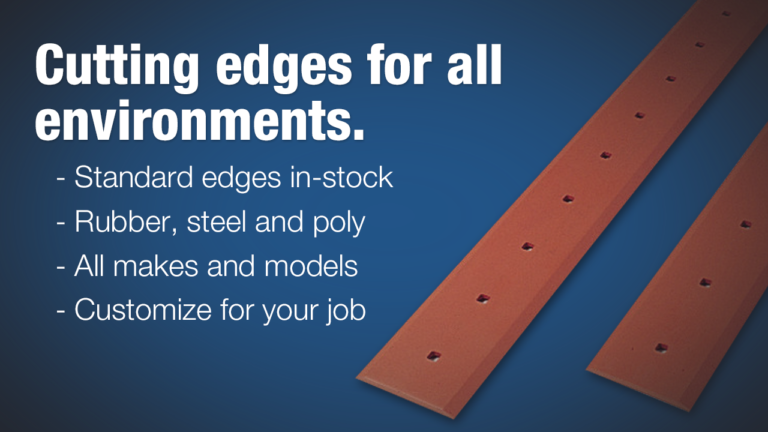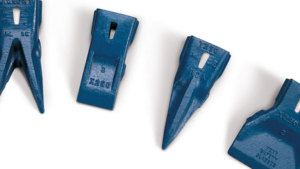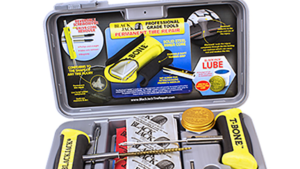 Bucket teeth
Whether you're smooth digging, digging in clay or breaking materials, we've got you covered regardless of the brand buckets you own.
Tire repair –
just $49.95
Make your repairs quick and easy while you're on the job-site. Pick up a kit for everything you drive.
Radiators
Why re-core when we can offer you a new OEM or after-market radiator for less and for everything you drive.