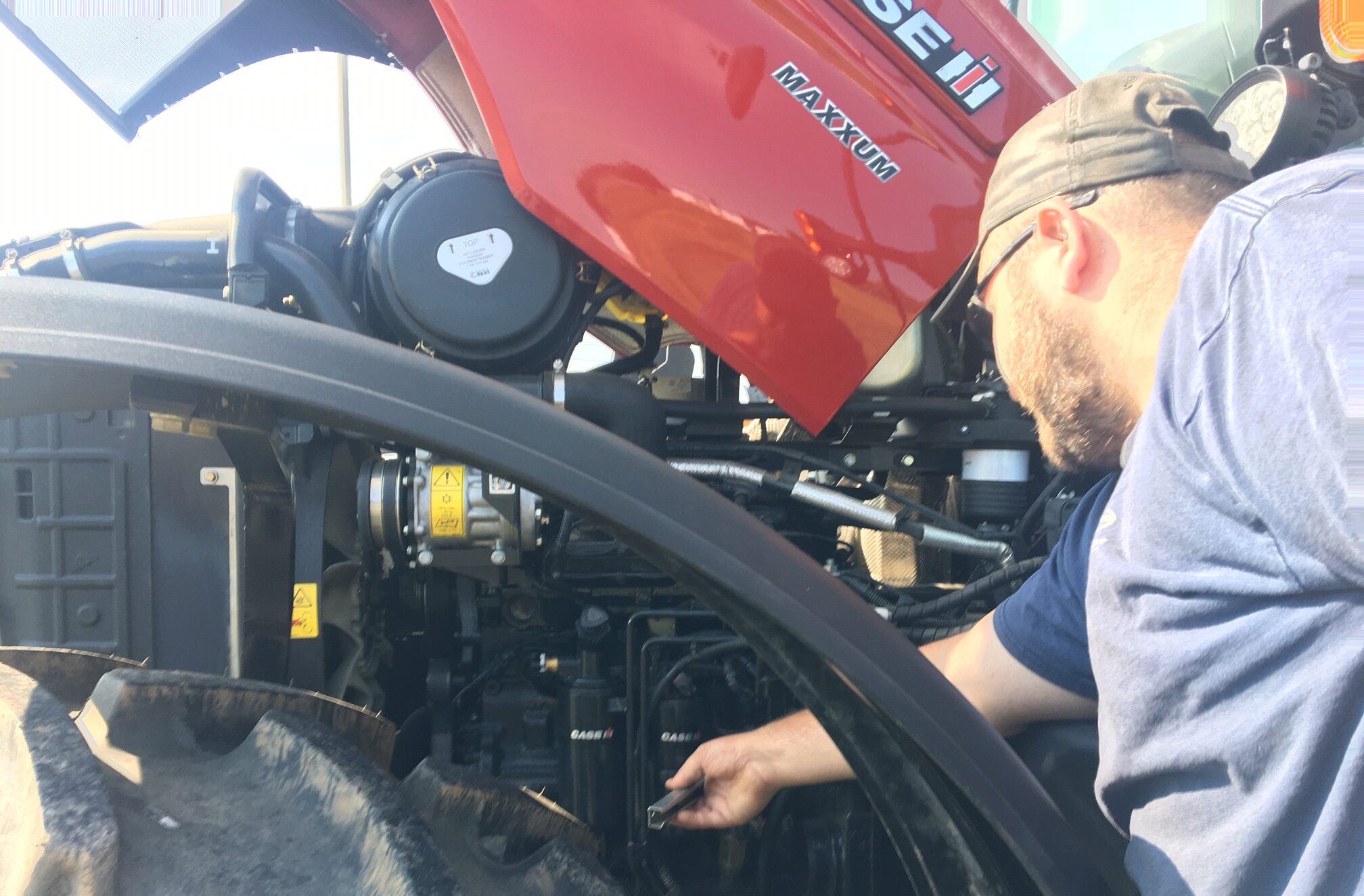 Our filter program takes care of it for you, here's how it works:
We have 2 great filters, Baldwin and Fleetguard. Fleetguard is recognized as OEM by CNH so it maintains the CNH warranty.
We generate a complete list of your equipment and determine your filter requirements.
We maintain an inventory of filters you'll need, at your location.
You will stay stocked with your own filters so you'll never be without.
The Fleetguard program is eligible to include Fleetguard coolant products.
We have a filter for everything you drive regardless of the brand equipment and on/off-road vehicles you own.
Join the filter program and start saving today, plus get up to 50% OFF on select filters.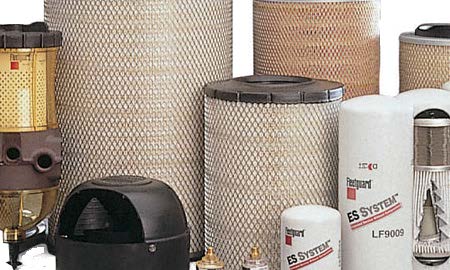 Fleetguard
Baldwin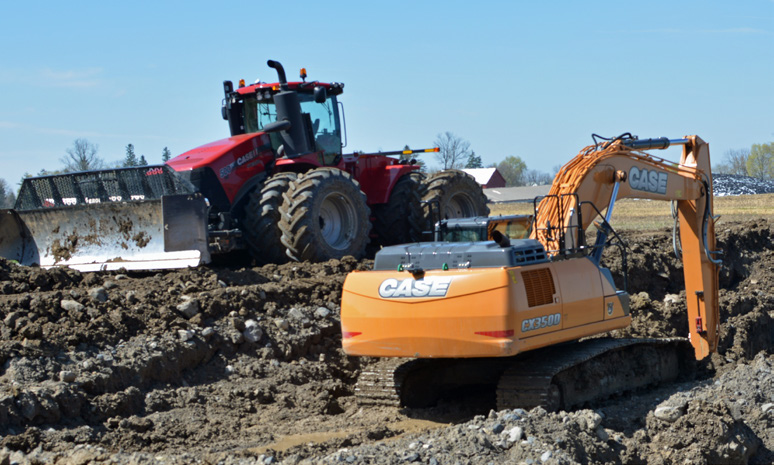 For everything you operate