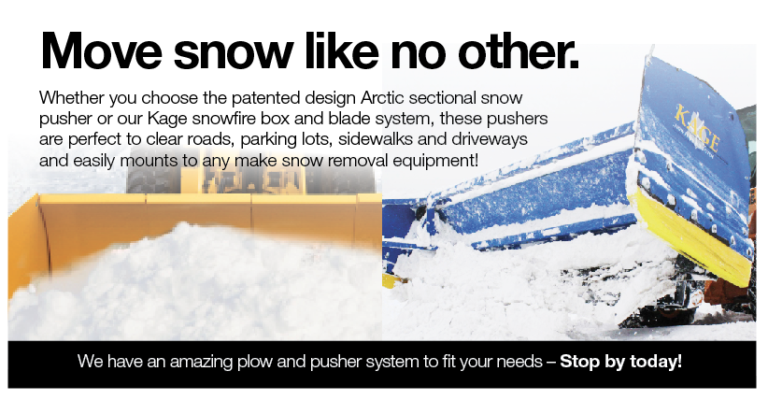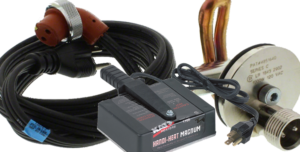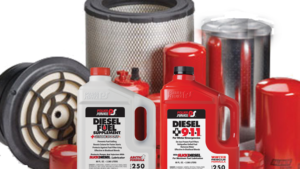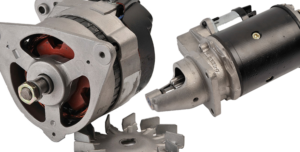 Block heaters
Protect your engine from the cold. We have OEM and aftermarket brands in stock for all makes and models.
Cold weather products
Stock up on fuel additives and filters to keep your diesel engines running no matter how cold it gets
Reman parts
Huge savings over buying new. Plus manufacturer warranty on alternators, starters transmissions, and much more.