Are you ready to move snow?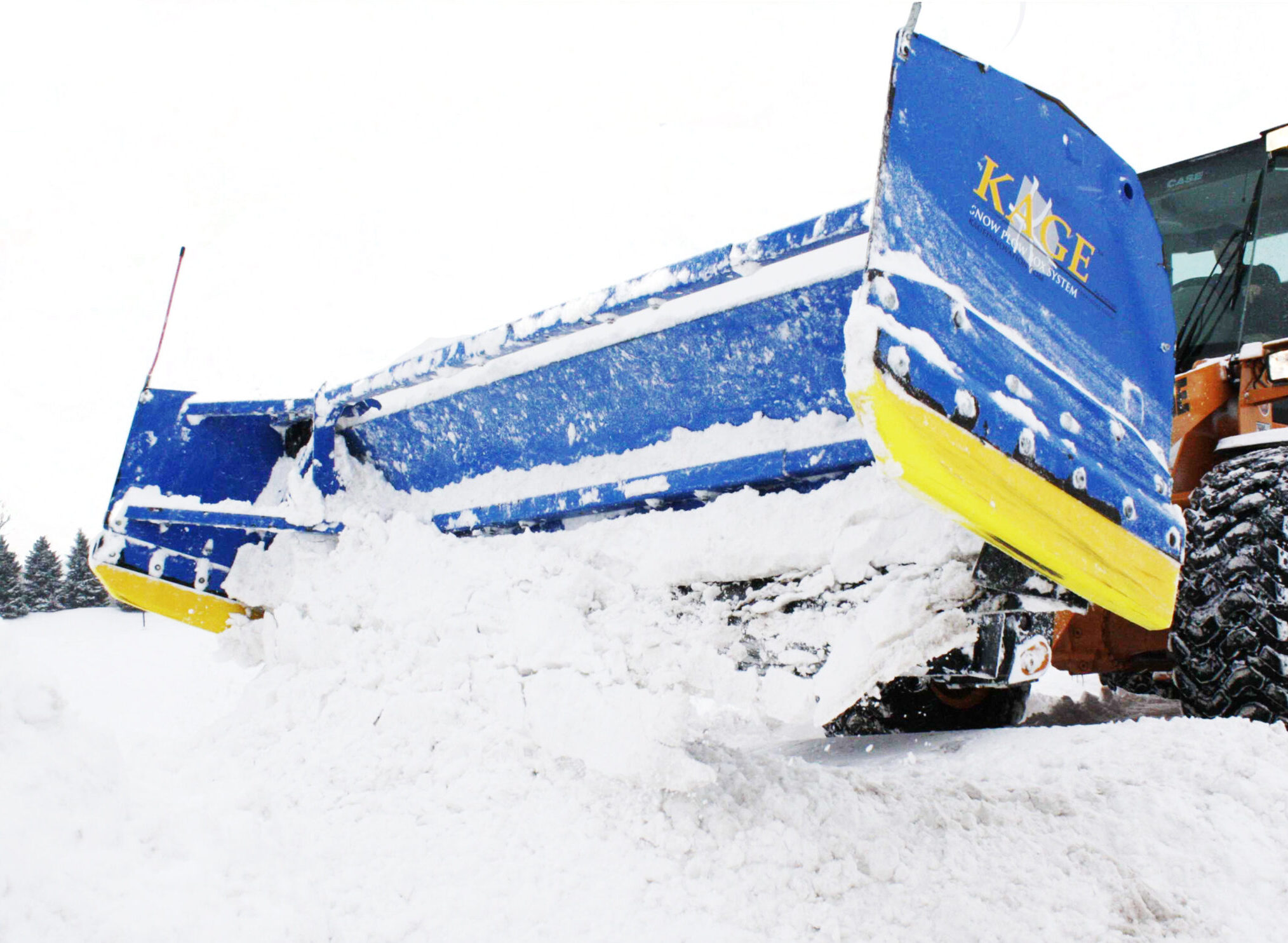 Kage Snowfire system.
Snow pusher to snow plow in seconds!
8', 9' and 10' box blades in-stock at our store
Angle plow, back drag and push
Simple and seamless transition from box to blade without leaving the cab
Perfect for roads, parking lots, sidewalks, and driveways
Easily mounts to any make snow removal equipment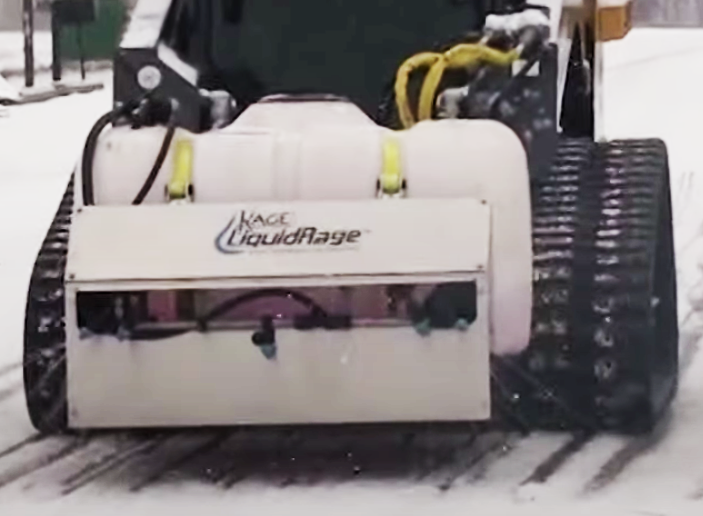 NEW! Anti-ice deicing spray attachment.
A pre-treatment that reduces salt usage!
• Better for turf, soil and ground water
• Does not bounce off your target coverage area or 'plow off'
• Reduces corrosion and build up which lengthens equipment life
• Dry salt stops working at 10-15 degrees F, and much more!