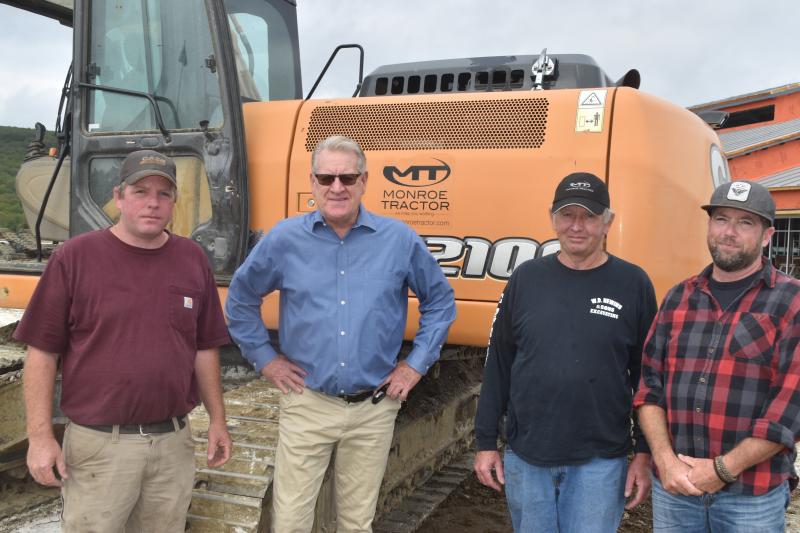 A family legacy shared with Monroe Tractor.
Walter D. Hewins Jr. began a small excavating operation in 1952 which has grown into a fleet of 15 machines and as many as 6 to 10 employees. Their loyalty to Case products and Case dealers made a relationship with Monroe Tractor a perfect match. Both companies boast multi-generational family businesses built on customer first practices.
Read the full article on: Construction Equipment Guide.