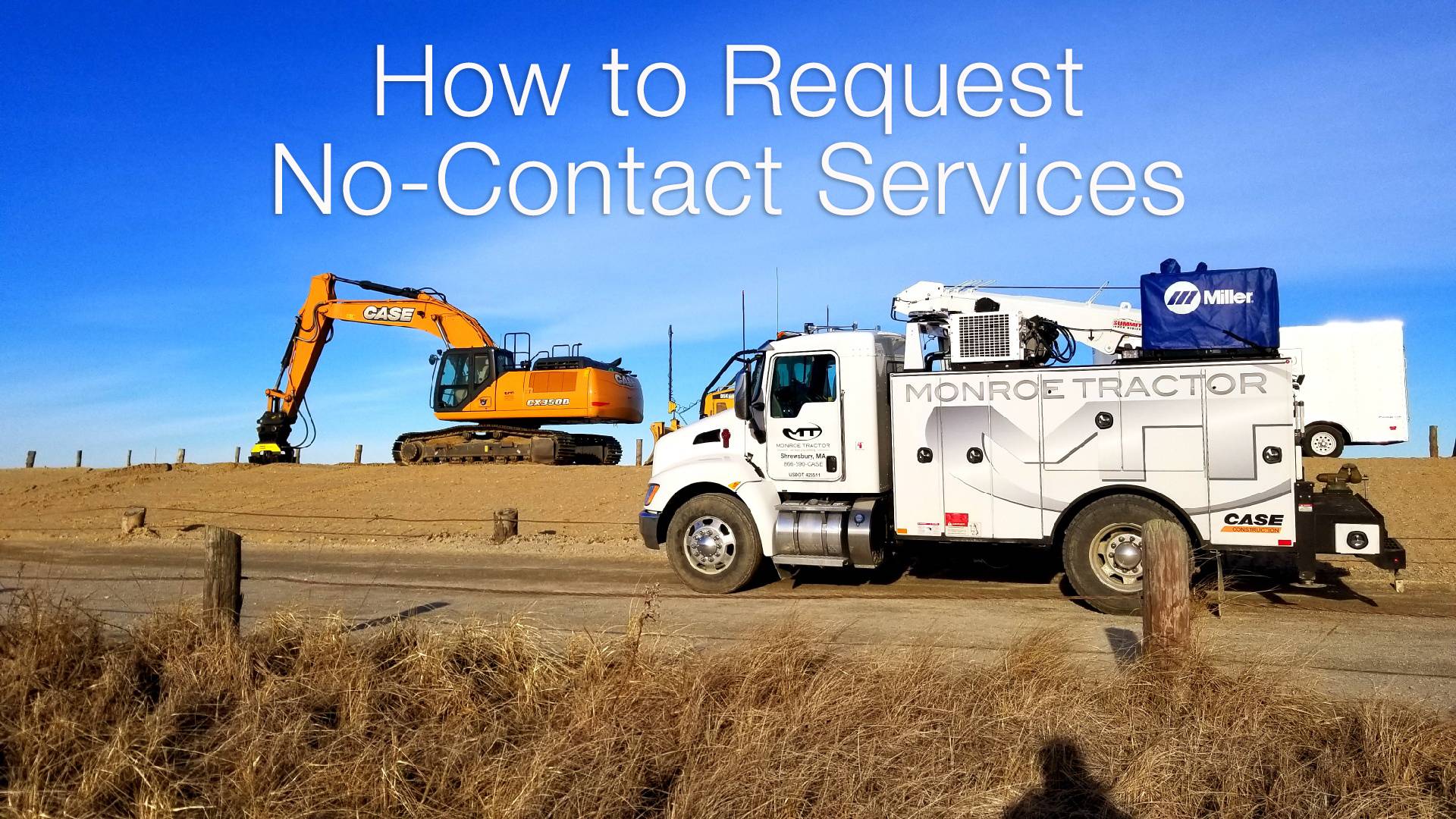 Our team at Monroe Tractor is doing our part to mitigate the spread of COVID-19 through no-contact, on-site service.
Requesting on-site service:
No face-to-face contact is required. All communication can be done through phone or email.
Contact your local Monroe Tractor service department to book an appointment.
Make arrangements regarding the location of your vehicleand keys if applicable.
Inform our service department as to what repairs or services need to be performed.
Make financial arrangements with our service department at that time.
We can email or mail your receipt, whichever you prefer.
What we are doing to keep you safe:
Social distance: Minimizing contact between our team and our customers.
Clean hands: Washing our hands with soap or sanitizer often.
Sanitized surfaces: Wiping down surfaces with sanitizer when we are done.
For questions or concerns, please contact your local servicedepartment.