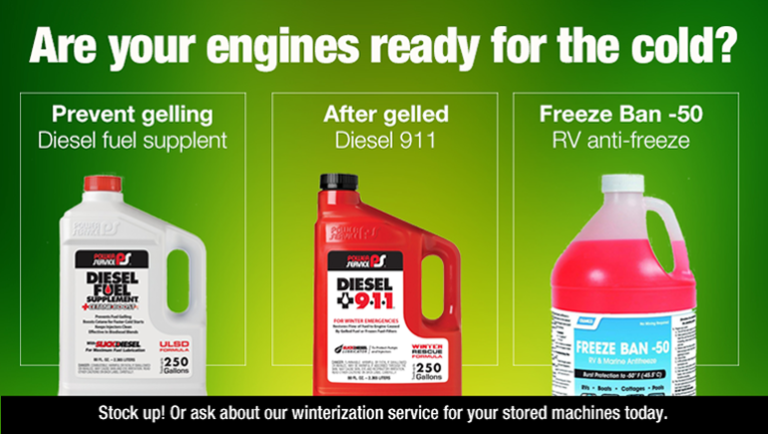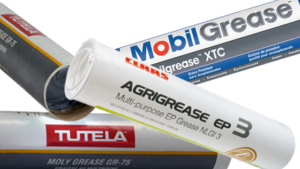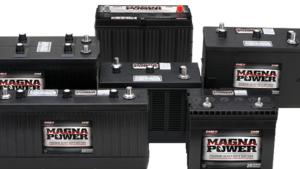 Grease
Keep your equipment lubed for better wear. We're stocked with CLAAS, Mobil and Case IH tubes for all your equipment needs.
Transport chains
We've got you covered 3/8" and 1/2" grade 70 chains. We also have binders and hooks to keep your load secure.
Batteries
Start every time! Reliable, vibration resistant and maintenance free Exide batteries for all makes and models.