Be prepared for the change in weather!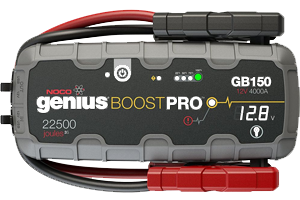 NOCO chargers.
Stay charged! Start a dead battery with zero overcharge for everything you drive.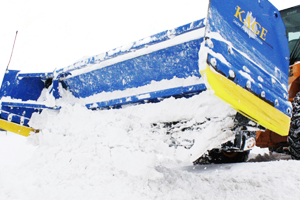 Rubber edges.
We will custom fit rubber edges for all makes box blades. Rubber edges is the answer to many of your plowing surfaces problems.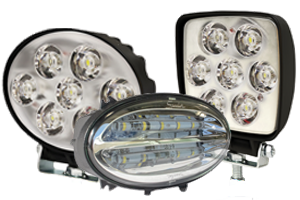 LED work lights.
Don't get caught in the dark. Improve visibility and safety with our broad range of shapes, size and color LED lights