Support for all makes and model equipment!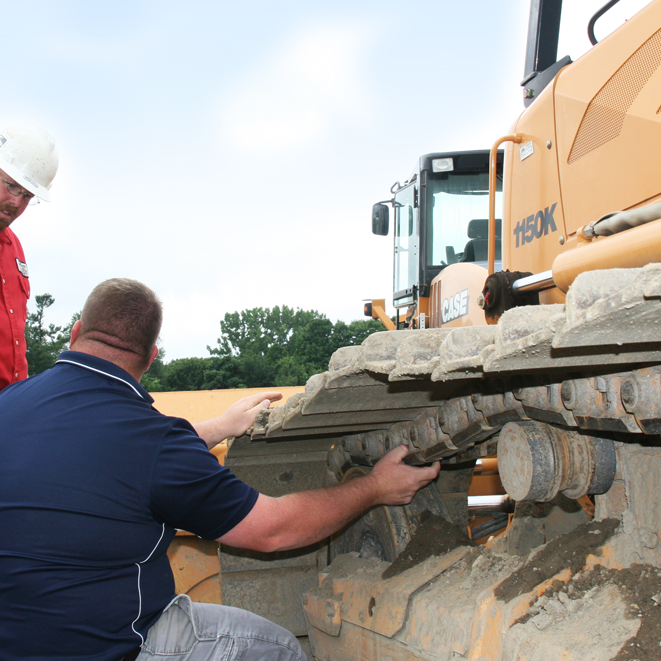 FREE undercarriage inspection.
Spend $2,500 in undercarriage repairs and get our detailed inspection report free.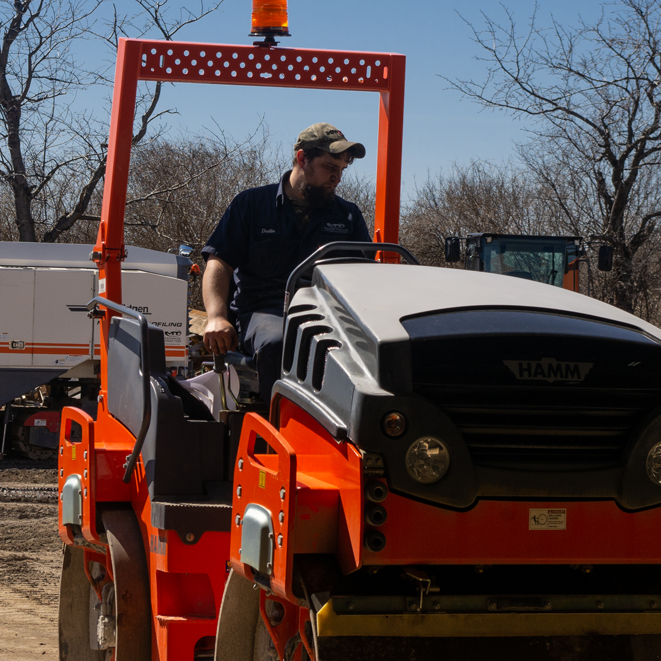 Emergency support.
You can't plan for a breakdown so we're here when you need us. To reach us after hours, call your store's direct line and follow the prompts, we will get back to you ASAP!