Support you need for all your makes and model equipment!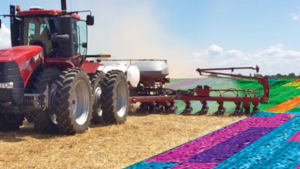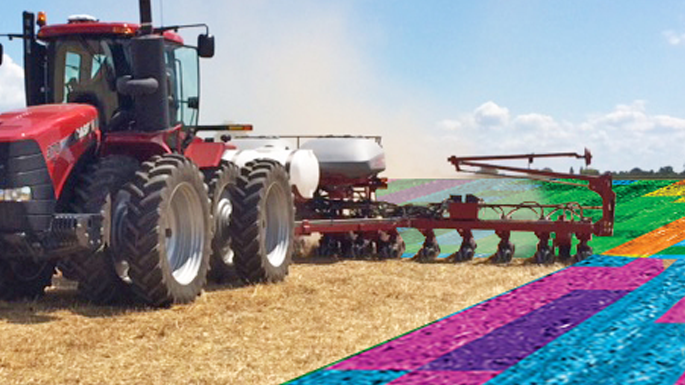 Planter meter testing.
Just $30/row! Bring your accuracy where it should be so you'll be ready for the Spring 2020 planting season.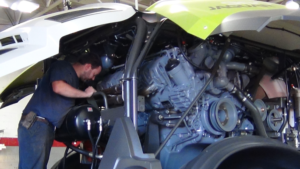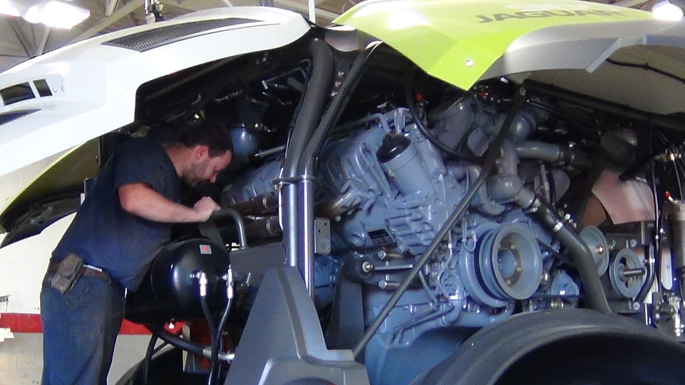 Emergency support.
We're available when you need us most. To reach us after hours, call your store's direct line and follow the prompts, we will get back to you ASAP!