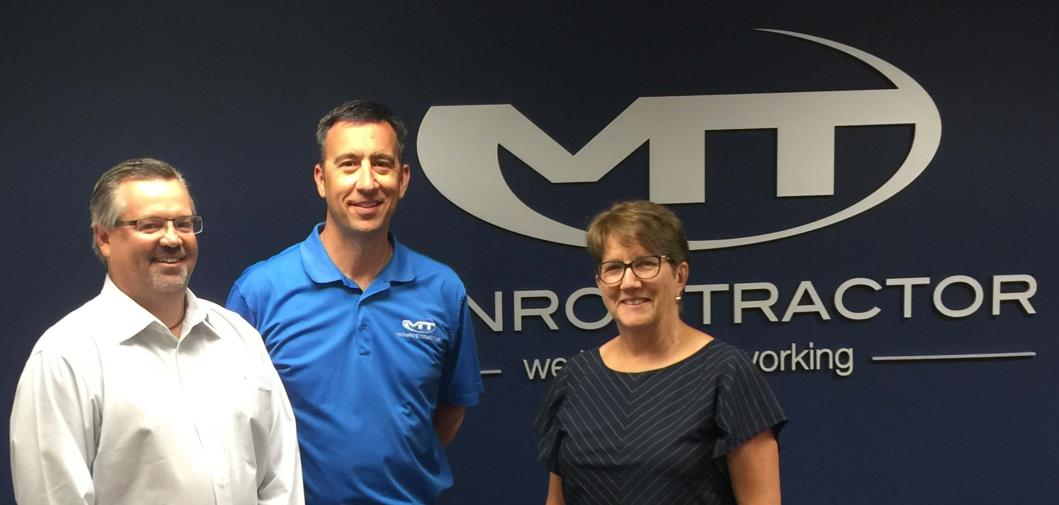 From left to right: Chad Phares, VP, Humdinger Equipment Ltd., Scott Erb, General Manager, NY CE Division of Monroe Tractor, & Janet Felosky, President/CEO of Monroe Tractor
Monroe Tractor is pleased to announce that we are part of a select dealership group to represent the Humdinger and Tana product lines! Humdinger, an engineering design and manufacturing company, manufactures and distributes earth moving, waste management, and recycling equipment. Humdinger currently has its Tana low speed shredder and its landfill compactor products in our territory.
Tom Geissinger, Humdinger's General Manager of Dealership Development, stated, "Monroe Tractor has been a valued service provider for over two years for Humdinger's product lines, and now as a full dealer our market share in New York, Massachusetts, Connecticut, and Rhode Island are expected to become some of the highest in our industries. Monroe is a great equipment company with an excellent reputation. Humdinger is lucky to have them on our team and for us to be on their team!"
"We are excited to have the addition of Humdinger and Tana shredders and compactors as part of our wide variety of construction and agriculture equipment offerings. And even better, we can supply and service the Humdinger line to our customers in both New York state and New England," said Felosky.
"We have a terrific and knowledgeable team of technicians who have been through several hands-on training sessions and are already servicing Tana shredders and compactors, we were prepared. We are dedicated to continuing technician and sales training, so we can provide the best support for the Humdinger and Tana line," added Erb.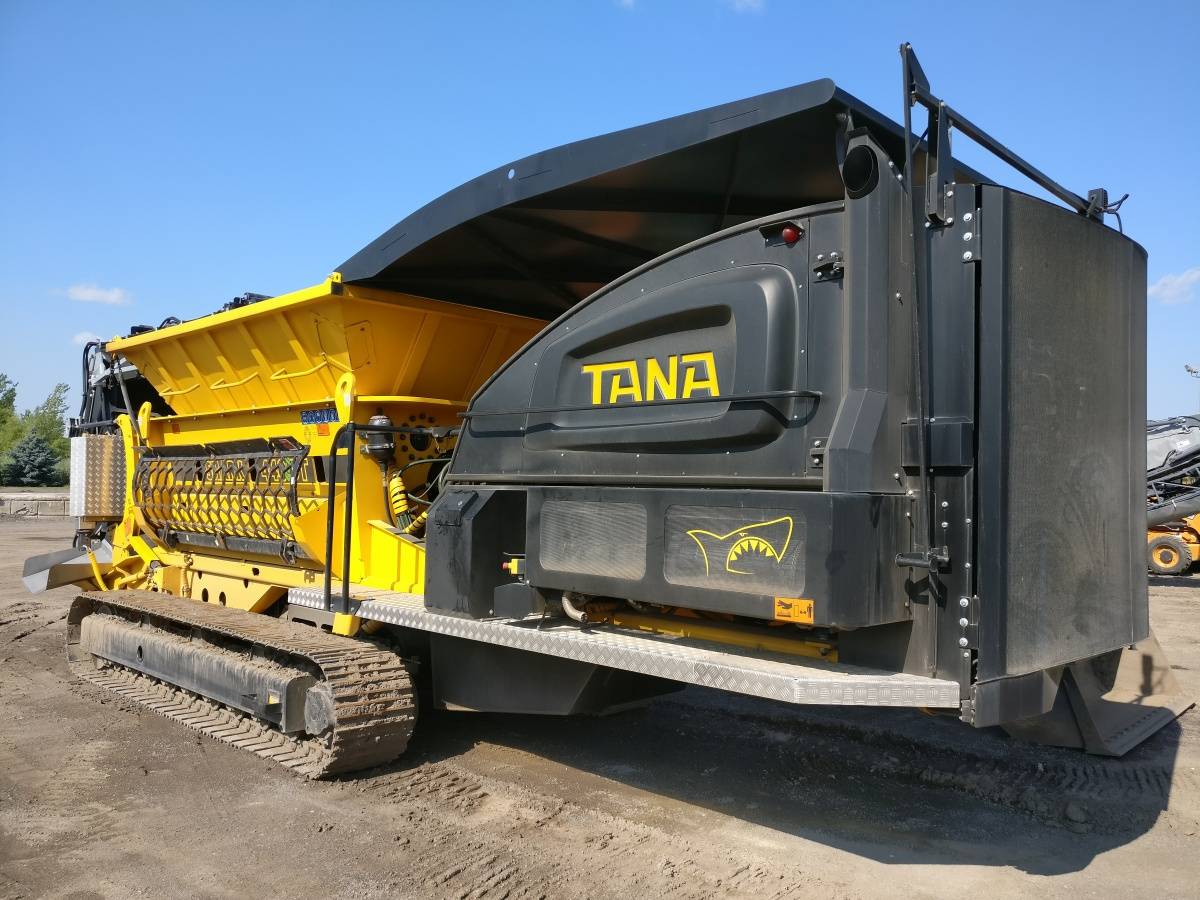 To schedule a demo of our Tana Shark 440DT or to inquire about servicing your existing equipment, please contact:
Scott Erb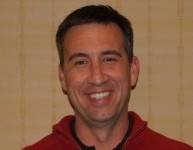 General Manager, NY CE Division
serb@monroetractor.com
585-752-8638