Monroe Tractor is pleased to announce that we are recognized as a Trombia dealership! Trombia produces revolutionary waterless sweepers that attach to any make of equipment to provide an exceptional cleaning result. Using an efficient air-knife technology inside a fully closed hopper environment, these units eliminate the need for water-based sweepers.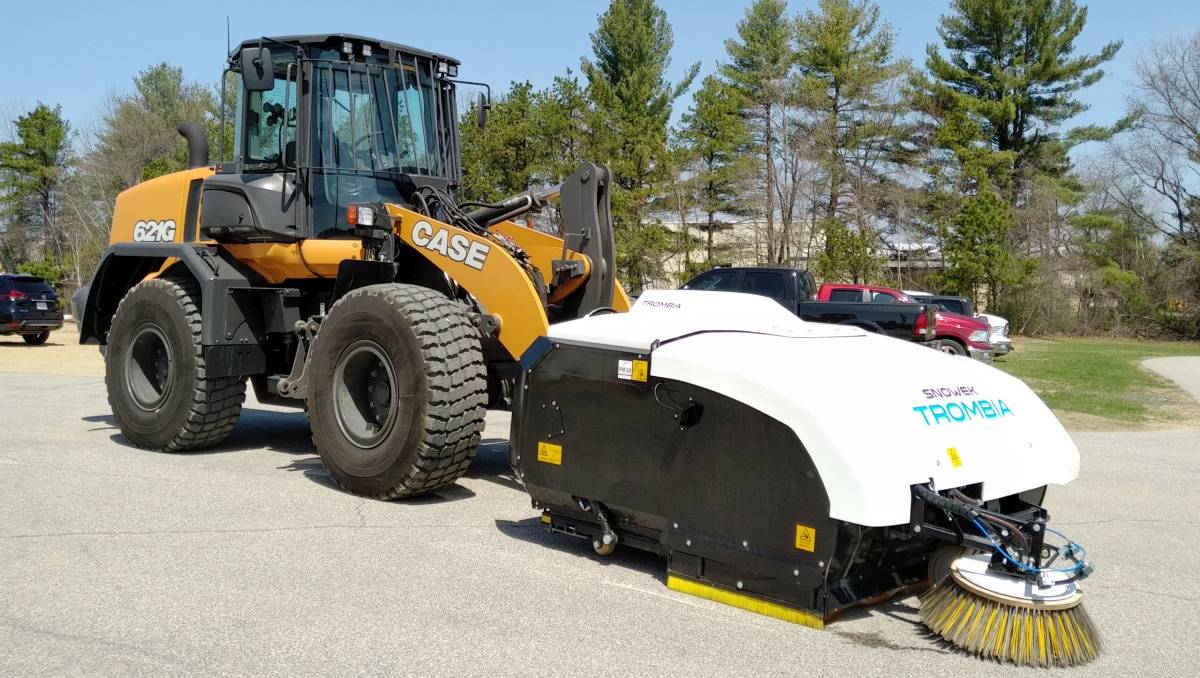 Shown here is a Trombia 220 with side broom attached to a Case 721G, one configuration we've demoed to municipalities across New York state.
"We have looked towards launching in New York and Massachusetts states since last summer and we received a wide range of interest from potential dealer candidates. Monroe tractor with their wide coverage in four states as well as their excellent service reputation made us convinced we have found a very strong representative for Trombia now in these sates. Now the launch matches also well with the new OSHA regulations on worksite dust control coming in place," underlines Antti Nikkanen, Managing Director of Snowek Oy, the manufacturer of Trombia sweepers.
To schedule a demo of our Trombia 220, please contact:
Scott Erb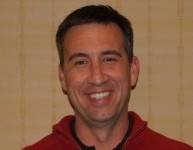 General Manager, NY CE Division
serb@monroetractor.com
Office: 585-334-3867
Mobile: 585-752-8638