Products you'll want to keep in stock!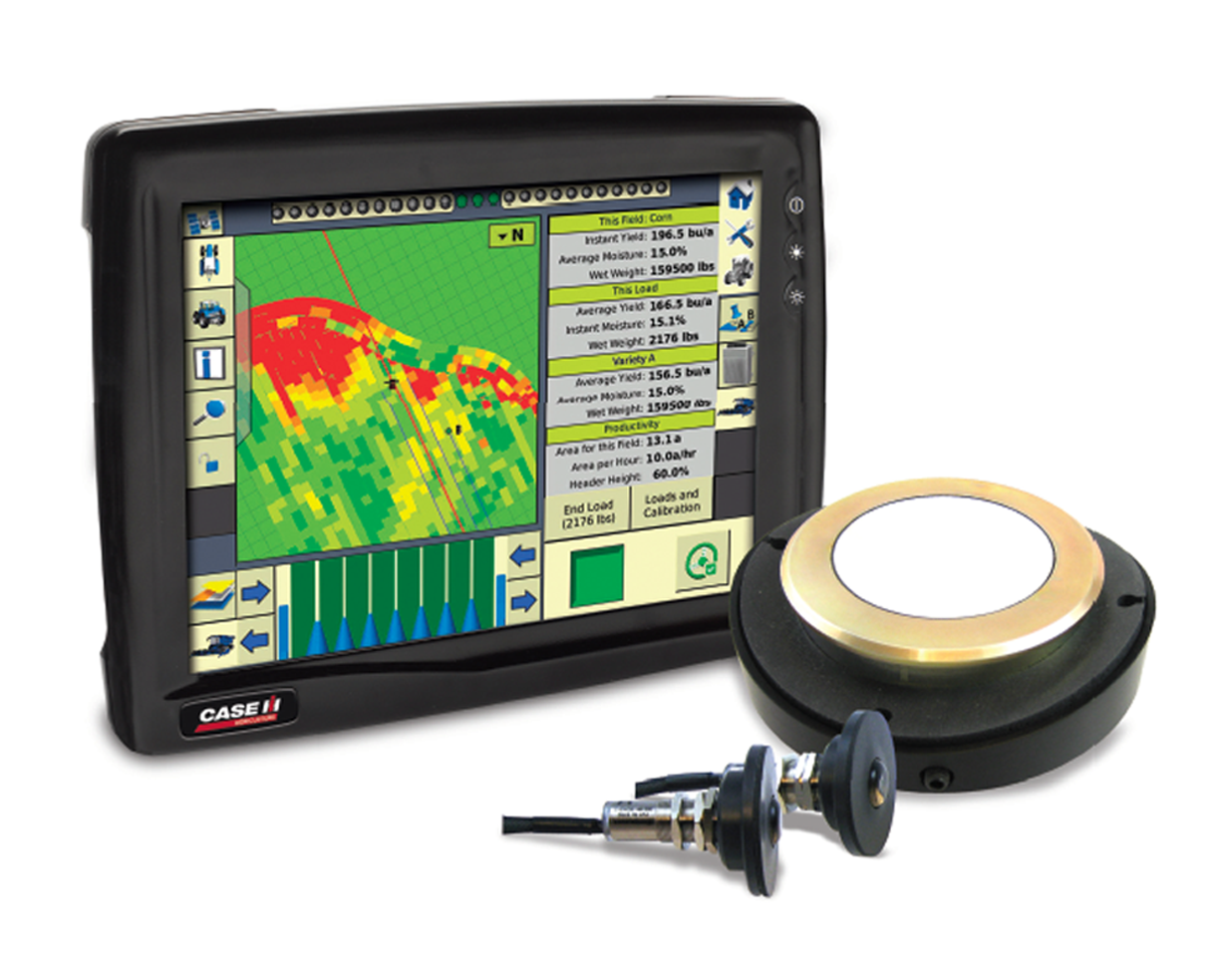 Yield monitor inspection just $275
Inspect system functionality, complete distance calibration, GPS signal test/calibration, check combine/header configuration.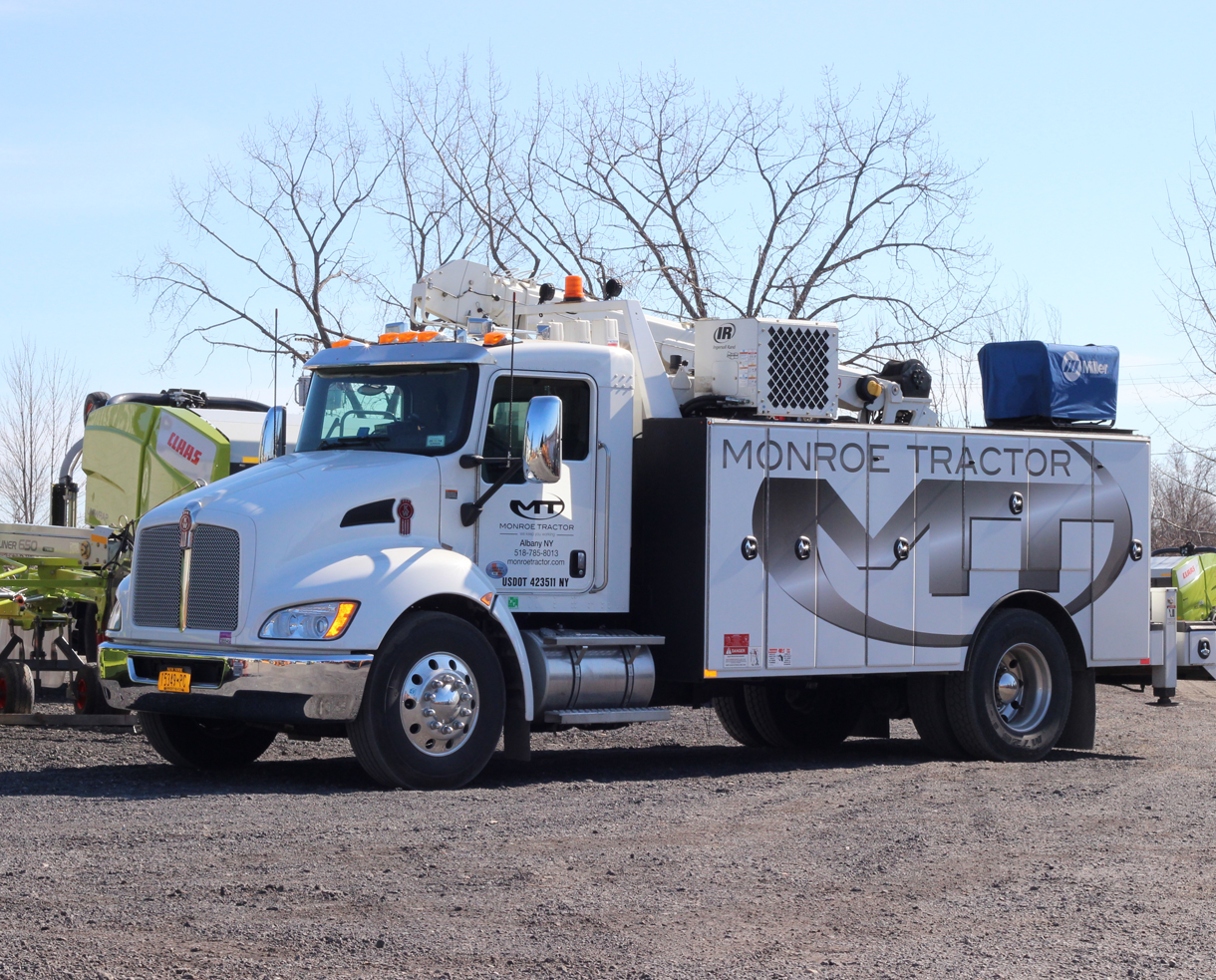 On-the-farm service
Too busy to bring your equipment in for service? We'll come to you with our fully equipped field truck.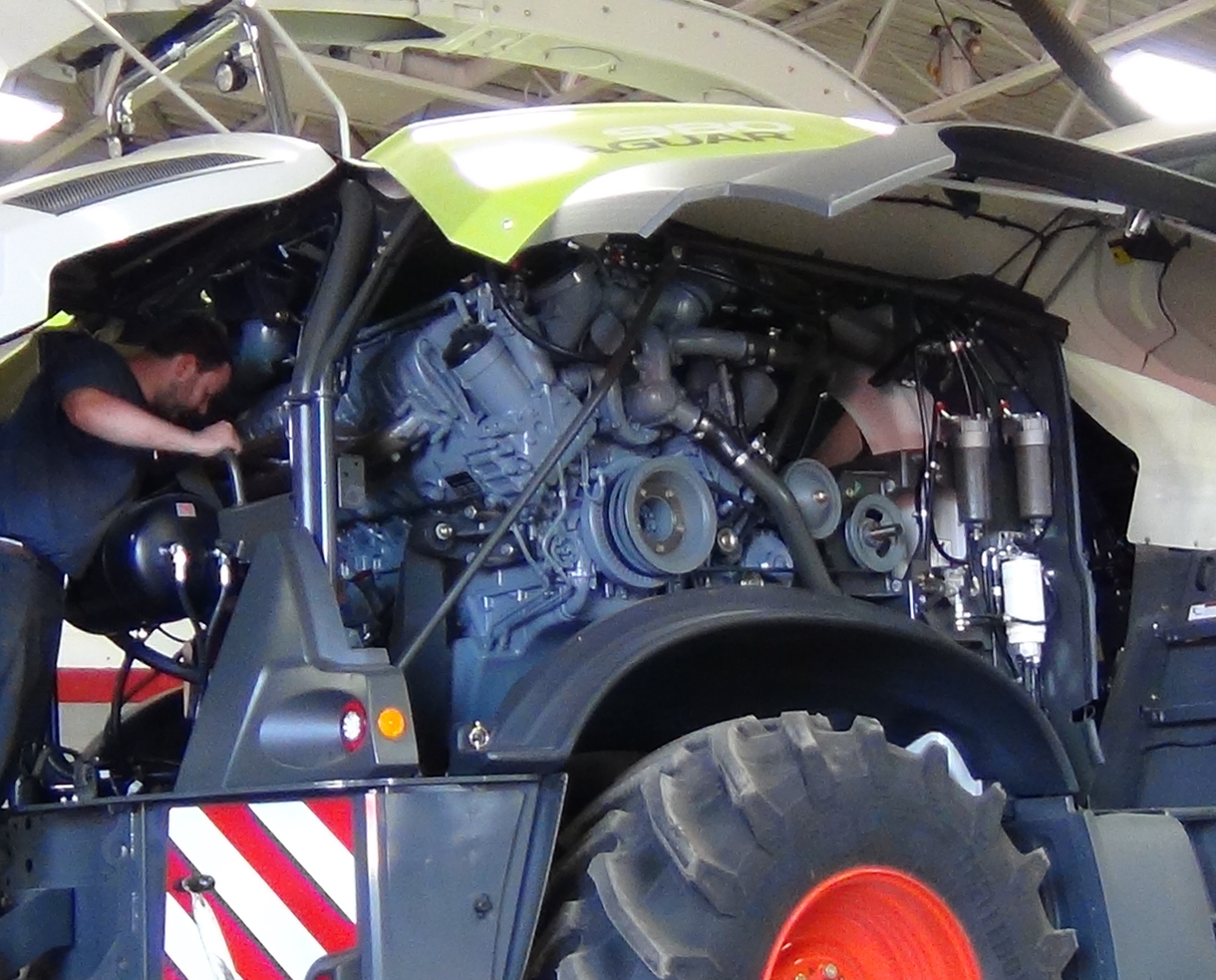 Emergency support
We're available when you need us most. To reach us after-hours, call our store's direct line and follow the options.