Products for all makes and model equipment!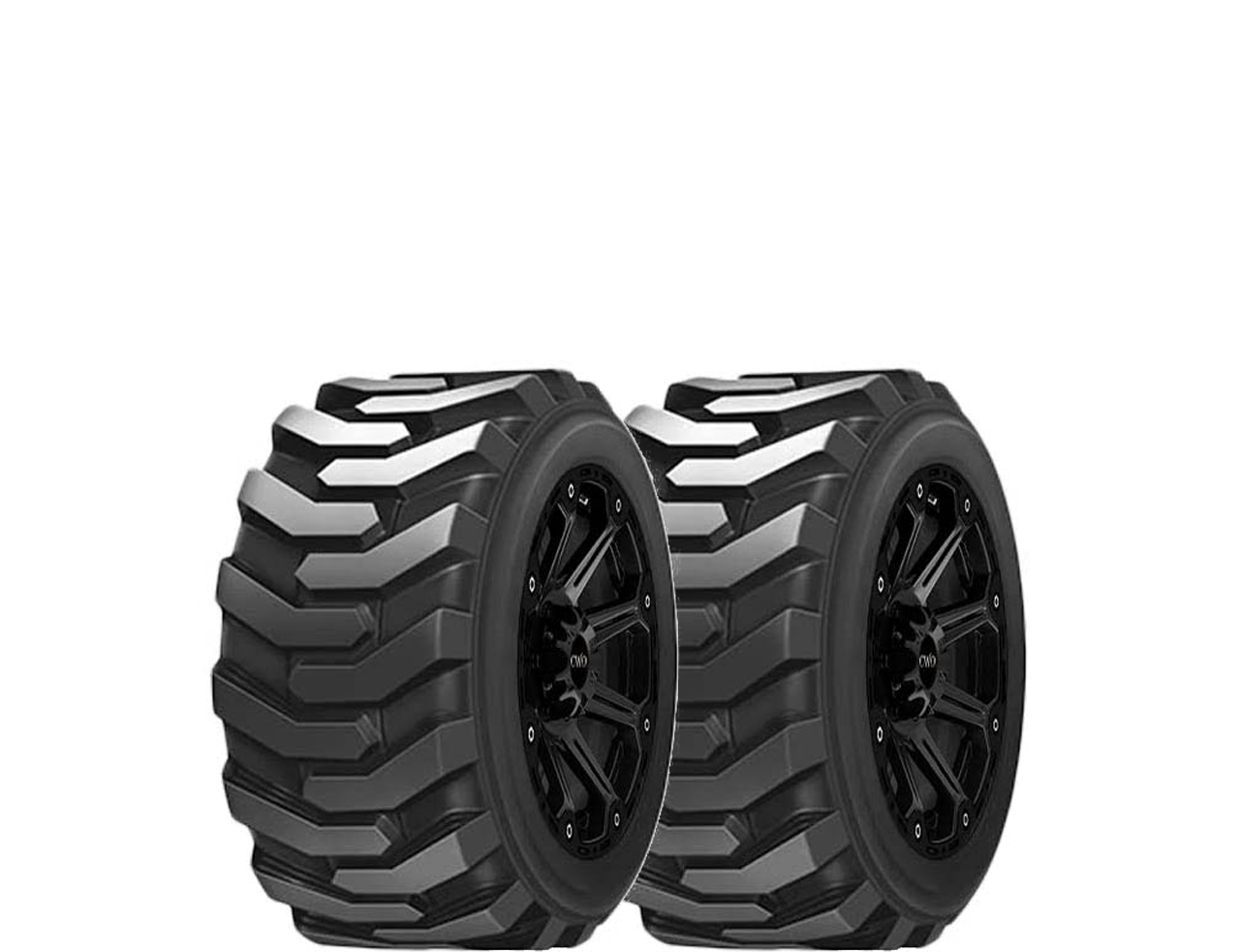 Tires.
We have tires to fit your construction equipment, regardless of the make you own!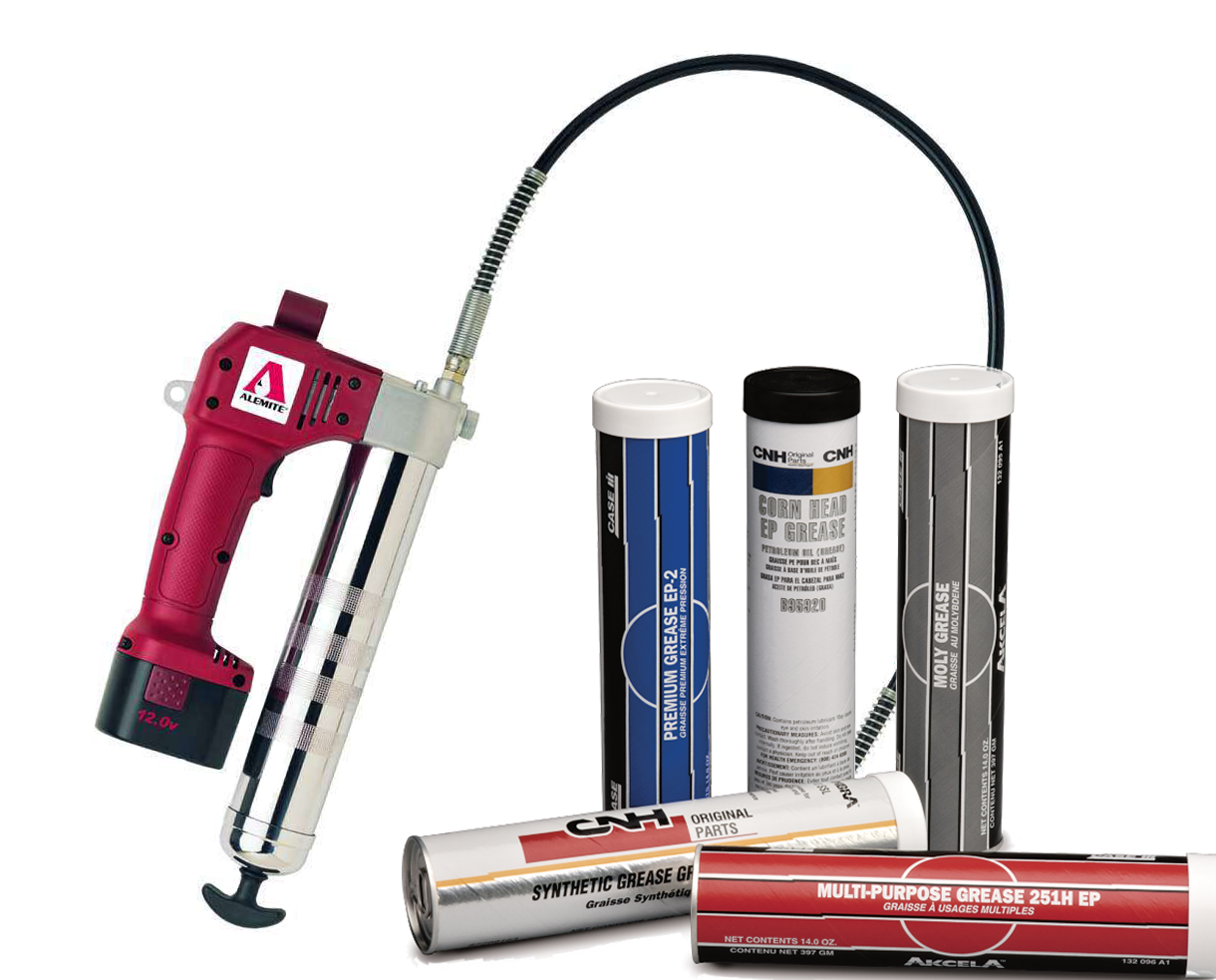 Grease guns.
Battery operated or manual. Keep your equipment lubed for better wear, don't forget the grease!
DEF fluid.
Available in 1 gallon, 2.5 gallon, cases, 55 gallon sealed drums and bulk delivery.