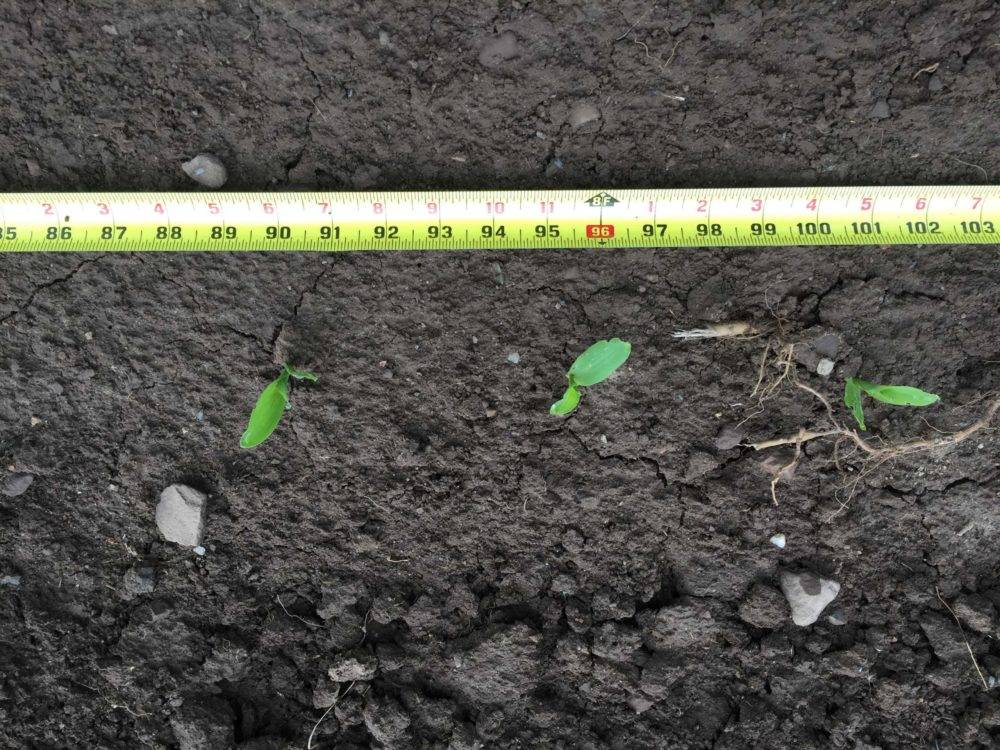 What causes spacing errors?
and
How can we improve it?
Slow down! If the planter is not equipped with any sort of down force with most conditions in our region the faster you travel the worse your ride quality will be. If the speed needs to increase adding a down force system will maintain ground contact and eliminate row unit bouncing.
If the meters are chain driven make sure the drive shaft and drive chains are well lubed and can turn freely without binding.
Seed release from the meter
If it is a vacuum planter try adjusting your vacuum pressure up or down just a few pounds, not so much that we sacrifice our singulation but enough to see a change in the release from the meter. Another option is to have your meters tested. Having a dealer check over your meters will give you vacuum recommendations and ensure meter components are up to snuff.
Seed delivery to the trench
Improving ride quality will reduce the seed bouncing in the standard seed tube. Upgrading your seed tubes can provide a delivery system that carries the seed from the meter to the trench which will eliminate bouncing all together.