Plan ahead and save on tractor repairs.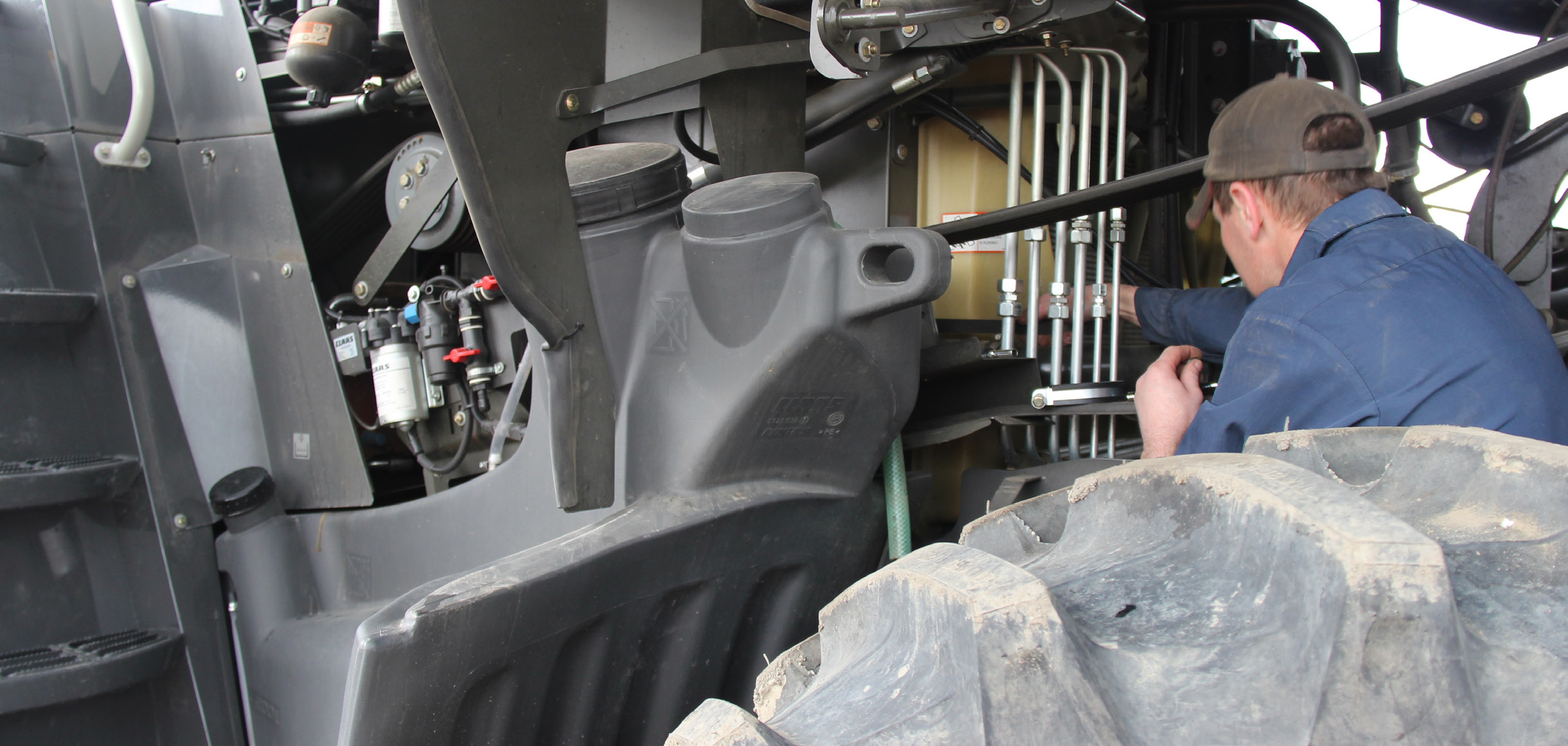 Early bird discounts on equipment service.
The sooner you book your tractor repair or other machine's service the more you save. Schedule any machine before December 31, 2020 and we will honor the 15% off offer.
*Discounts honored through February 27, 2021 on in-house or shop repairs. Parts discount applies to equipment serviced. For CLAAS machines, 5% of the total parts discounted will be in the form of a visa card rebate up to $5,000 that will be mailed to the customer by CLAAS after the invoice is paid. Early bird discounts cannot be combined with other offers.