$1,500 OFF
when you trade-up to a Pro 700
display before 12/28/2020.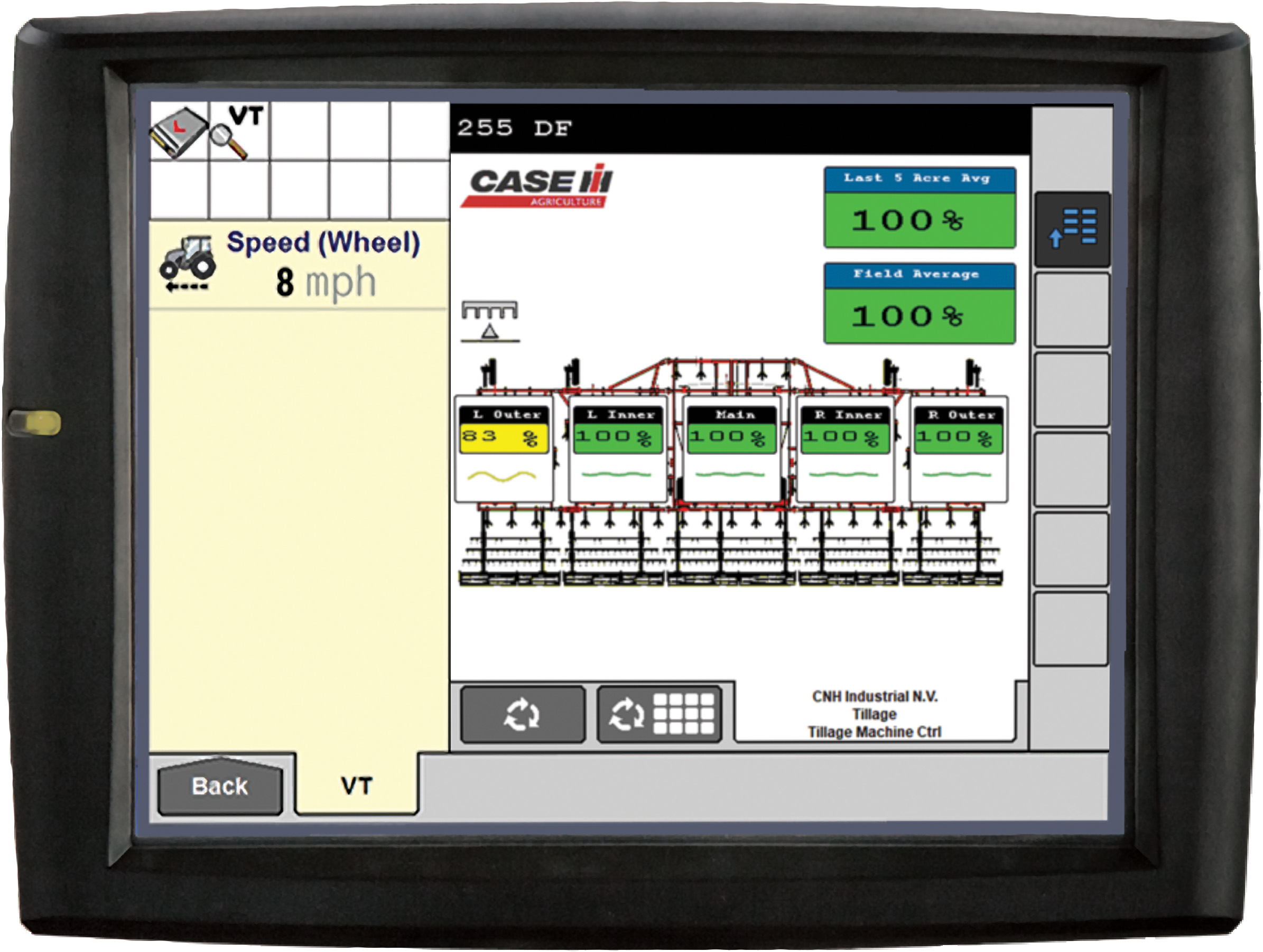 AFS Pro 700 – Spreads your investment across your entire operation.
• Connect with all your equipment and implements
• Easily move the display from machine to machine
• Provides faster computer processing speeds
• All precision farming displays qualify regardelss of the brand you own!