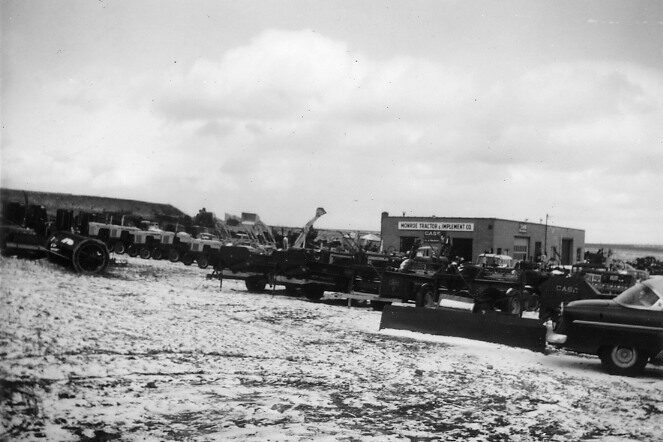 As we celebrate this milestone, let's take a moment to reflect on where we've been and where we're going. Monroe Tractor got its start in heavy equipment when founder Henry Hansen opened the original Henrietta Case Agriculture distributorship in 1951.
In the late 50's, Case began expanding its equipment lines with machines that were geared toward construction contractors. This shift meant that we were able to grow to support a new customer base.
By the early 70's Monroe County was an urban landscape and we moved our agriculture operations to new locations in Batavia and Canandaigua to better serve customers in those areas. This transition marked the beginning of our agriculture and construction divisions.
Over the years, we have expanded to serve customers in many industries across New York and into Massachusetts, Connecticut, Rhode Island, and Vermont.
We can't wait to find out what the next 70 years will bring.