A cinder block building was just the beginning.
As we celebrate this milestone, let's take a moment to reflect on where we've been and where we're going. Monroe Tractor got its start in heavy equipment when founder Henry Hansen opened the original Henrietta Case Agriculture distributorship in 1951.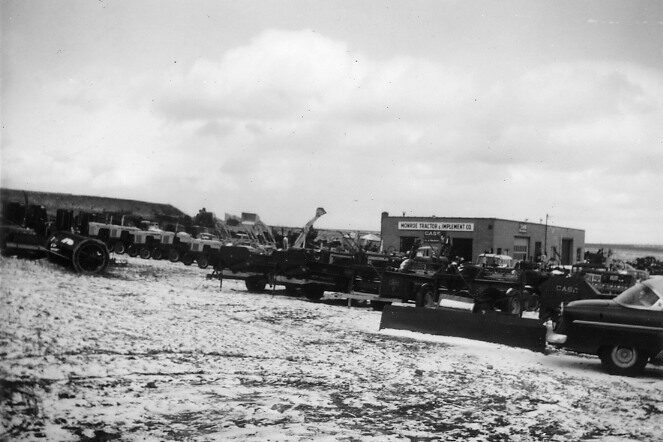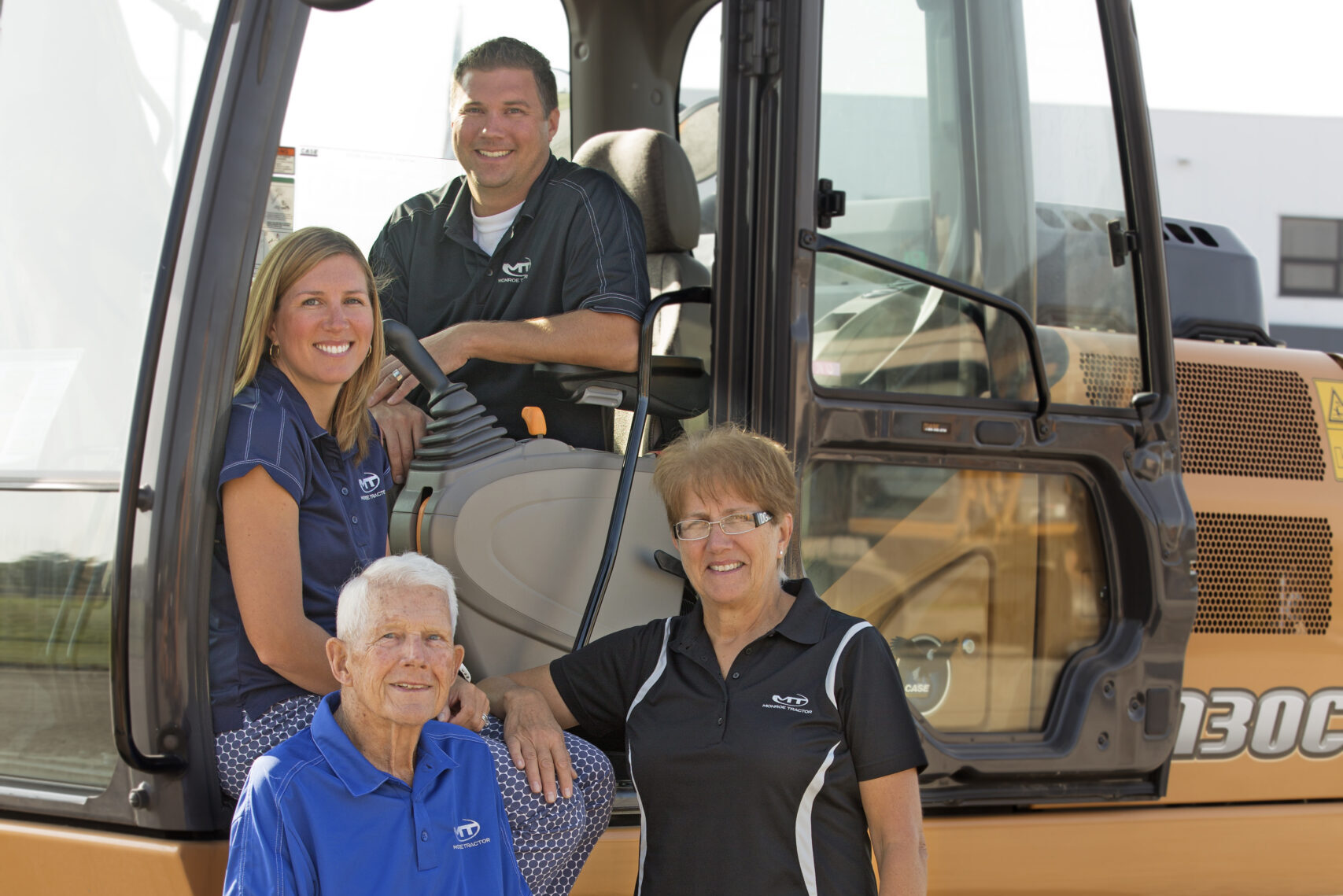 Thank you to our employees and our customers for their dedication and support over the last 70 years.
My father's philosophy was simple yet sound, "if you take care of the customer, the business will grow." Our ability to do just that is because of our employees, they are the heart of who we are. We couldn't deliver on our brand promise, "we keep you doing your job" if it wasn't for them. They are the face and heart of the Monroe Tractor family.