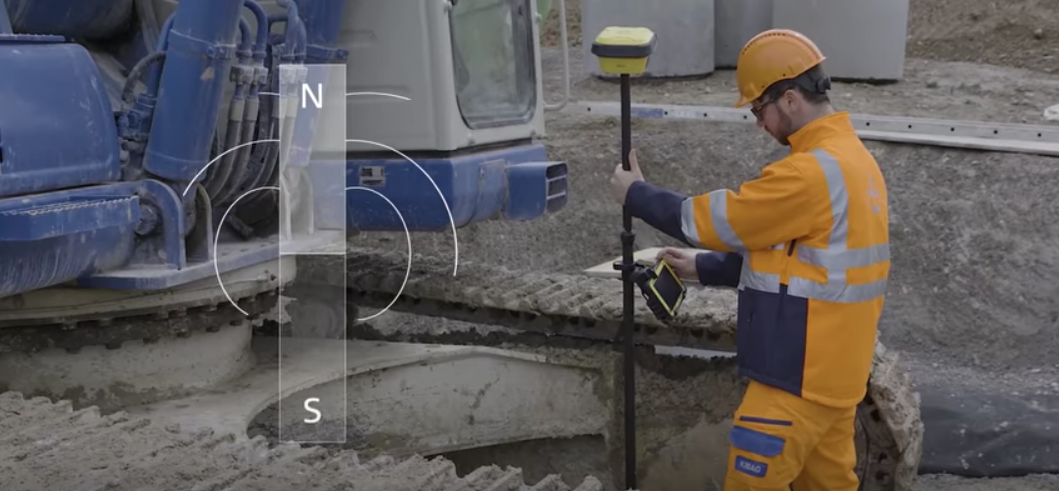 Find unrivaled surveying potential in Leica Geosystems' latest GNSS rovers!
The Leica iCON gps 70 Series brings precision, performance, and time savings to your construction site. These latest GNSS rovers allow you to measure and stakeout points with efficiency by combining the latest GNSS technology and an inertial measurement unit (IMU). Combined, this series has permanent tilt compensation and resistance to all magnetic interference. By ditching the calibration, this unit is ready whenever you need it.
Furthermore, the iCON gps 70 Series integrates seamlessly with Leica's iCON field software to further streamline your workflows.
Interested in learning more? Contact our machine control specialist, Tyler Wright.